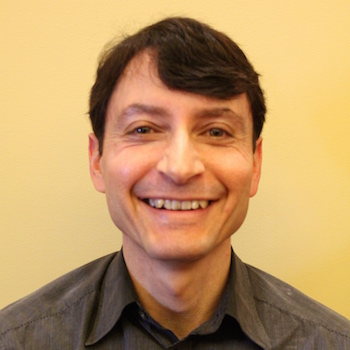 New Tunes at 9 Roundup with Manafest
RADIO FRIEND PHIL – Greetings! Welcome to this week's New Tunes at 9 Roundup. (New Tunes at 9, one-hour of new and emerging music, weeknights at 9 p.m. on WJTL.)
Manafest was a recent guest on New Tunes at 9 https://wjtl.com/listen/wjtl-casts/. Manafest, whose real name is Christopher Greenwood, is set to release his new project, "The Moment," on August 5.
Manafest is a Canadian musician and author; his 2013 book "Fighter: Five Keys to Conquering Fear and Reaching Your Dreams," was an honest document addressing the challenges of fame and struggling through times of distress, notably, coming to terms with his father's suicide.
"Fighter" is broken down into seven chapters; the first five are devoted to book's sub-title: the five keys to conquering fear and reaching your dreams. (Manafest outlines the keys as courage, perseverance, mindset, discipline, and will power).
For more on Manafest, and his new song, "Edge of My Life," go to http://manafest.ca; his book, "Fighter," is available as an e-book.
phil@wjtl.com