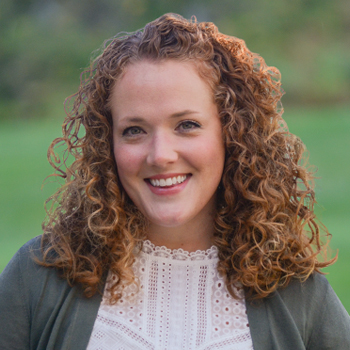 Newsboys "Born Again" Listening Party!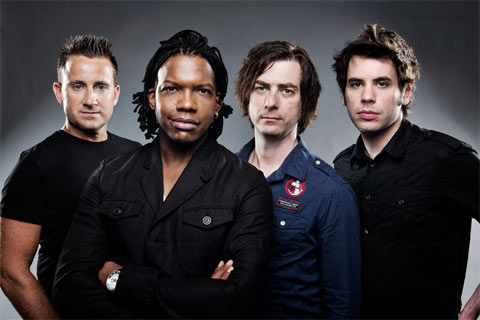 KRISTI LEIGH – The Newsboys have finally released "Born Again!" You can listen to all 12 songs now at Jesus Freak Hideout's website!  They have new songs, a Hillsong "Mighty To Save" cover and a remake of "Jesus Freak" on the project.  Plus, this is the first release with Michael Tait as lead singer!

Leave a comment below to tell me which new song you like the best! And if you leave a comment before midnight this Sunday, July 18th, you'll be eligible to win "Born Again" on CD from WJTL's "Feedback Giveback!"
http://www.jesusfreakhideout.com/listeningparty/party4.asp
Kristi Leigh – WJTL DJ with fond memories of many DC Talk/Newsboys concerts from years gone by.
Kristi@WJTL.com