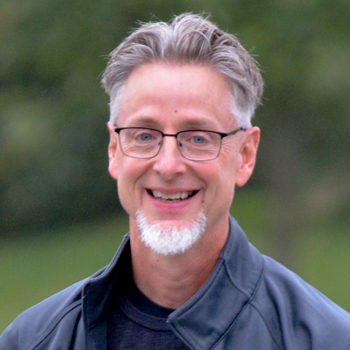 No More Tickets Available for Kids Cookie Break Fest 2014
The 3rd Annual Kids Cookie Break Fest 2014 is now completely reserved.  There are no more tickets available for this year's festival. If you have tickets, you are still able to purchase boxed lunches to help offset the cost of the event.
Order lunches for the 10am-2pm program.
Order lunches for the 3pm-7pm program.
If you were not able to get tickets OR if you have tickets you no longer need, here are a couple of suggestions:
Check with friends, family and church to see if they need/want tickets.
Post on the WJTL and Kids Cookie Break Facebook Page that tickets are needed/wanted.
Please be in prayer for a great event that impacts our families, the community and The Kingdom!  Thank You!