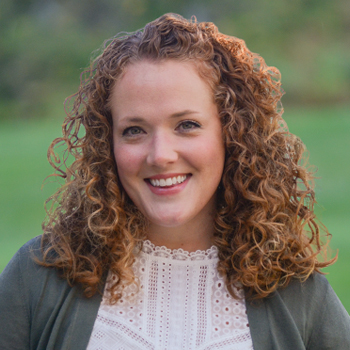 Parenting, Presets and the Junction Center Project
The other day, my toddler came running from the family room.  He had a look of panic and worry on his face, so I dropped what I was doing to see what happened.  I took his hand and we went back to the family room, where I immediately heard a noise.  I quickly scanned the possible sources: maybe the interactive dump truck was on the fritz or the racing chicken car was having a meltdown…but it turned out to be the stereo.  Josiah had pushed buttons in just the right sequence to turn it on to FM radio mode and change the channel to static.  It was an easy fix: just push the preset button back to 90.3 and everything felt right again.  What a relief!  It got me thinking about how glad I am that WJTL is there and how I hope that 90.3 will always broadcast encouraging music and programming.  I had a moment of gratitude for how my parents financially supported WJTL over the years.  They also took me to concerts with Michael W. Smith, DC Talk, Newsboys, Audio Adrenaline, Supertones and more.  They knew that WJTL was having a huge impact on my heart and life and encouraged my connection with it.  They even walked away from buying a house they loved, all because WJTL's signal didn't come in.  I'm so glad they saw how much WJTL meant to me.  You may not know them personally, but you may have seen them online!  There's a picture of my mom and dad that pops up on WJTL.com from time to time.

There they are, Jim & Abby Abildness!  Well…their silhouettes, at least.  This was taken during the grand opening of the Junction Center Tent.  I'm extra nostalgic lately because of the Christian performing arts center that is currently being built at WJTL's home, The Junction Center.  I imagine all the concerts and speakers and special events where we'll be reminded of God's love for us or encouraged to shine for Jesus or even come to Him for the very first time.  I'm planning on taking Josiah to his first concert when Slugs & Bugs comes in May.  It'll be a fun full-circle moment for me.  So, I hope that you'll join me and the whole family of WJTL listeners in praying for – and financially supporting –  this next phase of ministry.  It has so much potential to impact our community for Jesus Christ!  Click for details on contributing to the project or to see the lineup of concerts and special events already set to take place in our exciting new facility!  I also encourage you to read the story behind the name of the Robert M. Landis Memorial Hall…another testimony of an amazing parent.