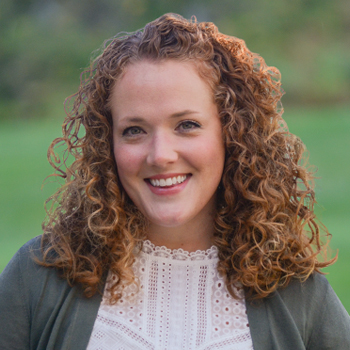 Pastoral Couple Appreciation Contest!

This Christmas season, WJTL and The Londonderry Inn want to help you show your appreciation for your pastoral couple by inviting you to participate in our Pastoral Couple Appreciation Contest! To enter, Email Contest@WJTL.com (with "PASTOR CONTEST" in the subject) and tell us one thing you appreciate about your pastoral couple, and we'll enter them into our drawing to receive a gift certificate for a free one-night stay and hot breakfast at the Londonderry Inn bed and breakfast in Campbelltown, PA! It will be a refreshing experience for your pastoral couple, who will also feel very appreciated by your nomination!
When you email Contest@WJTL.com to nominate your pastoral couple, please include the following information:
*Your name, age, address and phone number
*Your pastoral couples' names, the church name and the reason you appreciate them
**ONLY ONE ENTRY PER HOUSEHOLD!**ONLY ONE PASTORAL COUPLE PER ENTRY!**
Entries must be received by noon on Wednesday, December 22nd.
The winner will be randomly drawn from all qualifying entries.  We will announce the winner at 5:05 p.m. on the Afternoon Drive on Wednesday, December 22nd.
You may enter your senior pastoral couple, your worship pastoral couple, your youth pastoral couple–any married pastoral couple at your church.
To find out more about The Londonderry Inn in Campbelltown (near Hershey) and to take a tour of their historic yet comfortable and extravagant rooms, click here!  Gift certificates are available by calling 717-838-7500