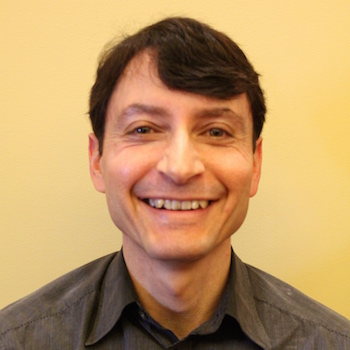 PFR Announces Reunion Tour
Radio Friend Phil – On the 20th anniversary of its debut album, PRAY FOR RAIN  (PFR) has announced a reunion tour.  The "12 IN 2012…AND BEYOND" tour will be the band's first national tour since 1997.  The tour will hit PORTLAND, OR, KANSAS CITY, NASHVILLE, INDIANAPOLIS, CHICAGO, ATLANTA, TUCSON, PHOENIX and FLAGSTAFF.
PFR will partner with CHILDFUND INTERNATIONAL, an organization that offers sponsorships for special needs children around the world.  The band chose to work with CHILDFUND, in part, because the bass player/vocalist PATRICK ANDREW is the father of two special needs children.
A fundraising concert for ANDREW's son in NOVEMBER 2011 was the catalyst for putting the tour together.  "We thought we'd play the numbers game — 2012. Twenty years since our first record, 12 shows," said lead vocals/guitarist JOEL HANSON, "but then we realized — and we are happy to say — that there seems to be interest out there, so we decided that we are going to keep going — 12 in 2012 and beyond — as long as the requests keep coming in."
For more information on the tour, cheek out the video here or visit the tour website.