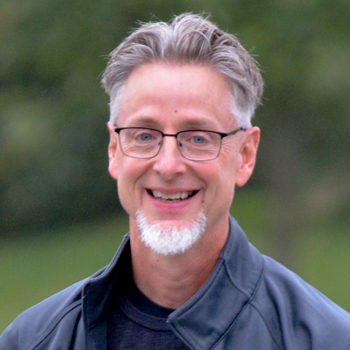 Phive Phun Phree Phamily Things to do this Weekend!
Happy April Phil's Day!
FIVE FUN FREE FAMILY THINGS TO DO THIS WEEKEND!!! April 1, 2, and 3
5) Cornerstone Coffeehouse – New Coffeehouse at Evangelical United Methodist Church in New Holland on Sat. (April 2nd) Doors open at 6:30PM, music begins at 7PM. Free live Christian music, supervised children's area and coffee.  717-354-2334
4) Jeremiah Coyne "Arrival" Album Release Party and Concert. Tonite (Friday, April 1) · 7:00pm – 10:00pm Neffsville Mennonite Church, 2371 Lititz Pike Lancaster, PA
3) Wakefield Annual Spring Mud Sale, Saturday, Apr 2 8:30 at Robert Fulton Fire Company, Peach Bottom, PA
See Quilts, crafts, horses, lumber & building supplies, shrubbery, miscellaneous items, homemade food – a unique Central PA experience.
2) 50's Family Night at The GAP Family Center Tonite (April 1) 5pm-8pm!. Everything 50's – Music, cartoons, food, and fun facts from the 50's. Your family can get an old-fashioned Polaroid picture in the photo booth. Come dressed to impress in your 50's attire.  FREE  – Angela's Cafe and The Family Center of Gap .
1) Lancaster's First Friday (tonite) 5p-9p Showcasing the arts in downtown Lancaster. Exhibitions, live music, theatrical performances, artist receptions, and more.