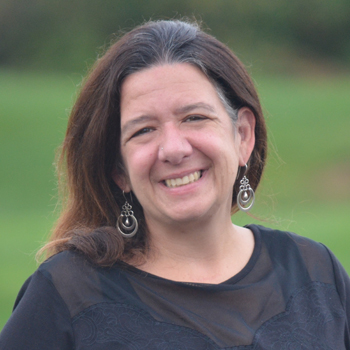 Possible
STACEY GAGNE –  I am learning as I get older that there are so many things that I think I can't do that I have never tried out of fear or didn't have faith for.  I blogged a bit last year about running and that was definitely one of those things.   I think many of us struggle with having a limited vision.  Even a limited understanding of what God has made us capable of.   I was just thinking about this and was looking at some scripture when I saw these familiar verses in Ephesians 3:
"20Now to him who is able to do immeasurably more than all we ask or imagine, according to his power that is at work within us, 21to him be glory in the church and in Christ Jesus throughout all generations, for ever and ever! Amen."
God,  give us revelation of how powerful you are in our lives.  Remind us that your power is at work within us.  Help us to see how you equip us beyond our imaginations.   Show us how you make the impossible possible in our lives for your glory and allow us to be a part of that.  Amen.
Stacey Gagne
Being reminded often that what I thought impossible is possible because of God in me.