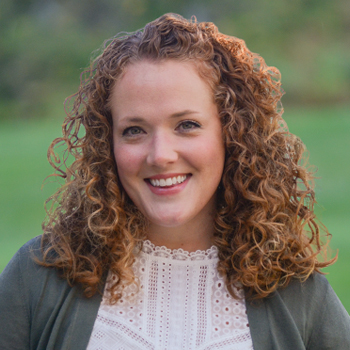 Praise & Worship Show Playlist
Praise & Worship Show Playlist
April 03, 2011
7:00 a.m. — Legal I.D.
"Cannons" by Phil Wickham from "Cannons"
"Jesus' Blood" by Delirious from "Glo"
"Pleasing" by Glenn Packiam from "Worship Project P40.3"
"I Will Wait" by Jason Upton from "Faith"
"I Will Worship You" by Aaron Gillespie from "Anthem Song"
"Praise The Lord" by Kristene Mueller from "Those Who Dream"
7:30 a.m.
"Come Bless The Lord" by Cole Young from "Spring Hill Worship"
"Call Upon His Name" by Darlene Zschech from "Change Your World"
"Amazing Grace (My Chains Are Gone)" by Chris Tomlin from "Amazing Grace"
"Be The Center" by Michael Frye, Kathryn Scott from "WOW Worship Red"
"Arms Open Wide" by Brett Younker from "The New Has Come"
"You Alone Can Rescue" by Matt Redman from "We Shall Not Be Shaken"
8:00 a.m. — Legal I.D. with Translator Tag
"Heaven's Song" by Gateway Worship from "Wake Up The World"
"Holy Is Your Name" by Bebo Norman, Caedmon's Call from "City On A Hill: Sing Alleluia"
"I Will Remember You" by Brenton Brown from "Everlasting God"
"Your Love Is Deep" by Jami Smith from "Home"
"Grace" by Michael W. Smith from "A New Hallelujah"
"Beautiful Savior" by Casting Crowns from "WOW Worship"
"A Mighty Fortress" by Christy Nockels from "Passion: Awakening (Deluxe Edition)"
8:30 a.m.
"Better Is One Day" by Charlie Hall from "Better Is One Day"
"Hungry" by Kathryn Sott from "Hungry"
"The Stand" by Hillsong from "United We Stand"
"Love Song" by Glenn Packiam from "Desperation"
"Let's Worship" by Deluge, Kari Jobe from "Unshakeable"
"Doxology" by Eoghan Heaslip from "Grace In The Wilderness"
9:00 a.m. — Legal I.D.
"How Deep The Father's Love For Us" by Joy Williams from "WOW Worship"
"The Love Of God" by Mercy Me from "Spoken For"
"Revive Me" by Jeremy Camp from "Carried Me"
"Carried Me" by Cory Asbury from "Holy"
"Undignified" by David Crowder Band from "Can You Hear Us?"
9:30 a.m.
"To The King Eternal" by Graham Kendrick from "What Grace"
"Take Me In" by Kutless from "Strong Tower"
"King Of Wonders" by CompassionArt from "CompassionArt"
"Joyful, Joyful" by Casting Crowns from "Until The Whole World Sings"
"My Soul Sings" by Delirious from "Kingdom Of Comfort"
"With Everything" by Hillsong United from "Passion: Awakening"