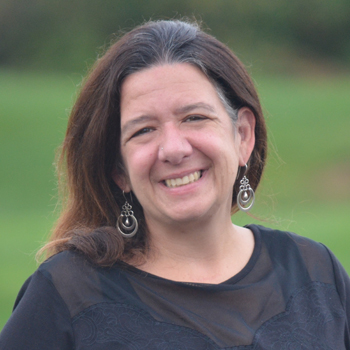 Purple Door: 2 Weeks from Today
I'm excited.  2  weeks from today is Purple Door!!!  I've been involved with the festival one way or another since it started and I really love it.  This year I'm very excited about the line up.  You can check out the schedule and other details at purpledoor.com.    If you haven't seen the artist line up yet… you might be surprised… since there's a "Main Stage", "HM Stage" and "Gallery Stage" there is something for a variety of tastes and a combination of  bands/artists/speakers you might not find at other festivals.   I, personally,  am usually found at the Gallery Stage in my free time… though you might be surprised to see me bouncing around to some of the heavier bands, too.  🙂  Leigh Nash, John Mark McMillan  and Paper Route are on my hope to see list… as are August Burns Red and Project 86…Oceans in Love and Family Force 5 and…. well o.k. everyone.   Plus I love just working together with my friends to put together this kind of event.
For those of you who can't make it out, (well and also for you who are coming) please  pray for those attending and for the artists/speakers/youth leaders/staff/attendees, etc and their opportunities to impact each other in creative ways.  Many of our attendees might not be as apt to walk into a lot of other traditional settings,  might never turn on WJTL, or could be daily listeners, but we hope that either way that people make positive connections and most importantly to find Jesus in the midst of the music, teaching, art, and community at the festival.