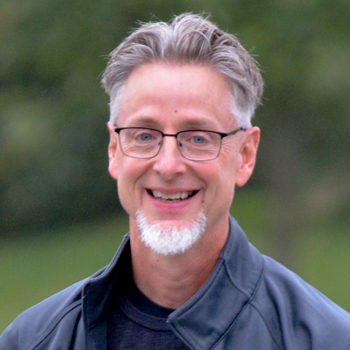 Purple Door Fan Pack Grand Prize Winner Announced
FRED MCNAUGHTON – Congratulations Jessica Sensenig of New Holland the Grand Prize winner of the Purple Door Fan Pack.  Jessica has won TWO full event VIP tickets to Purple Door plus tshirts, sweatshirts, drink coupons and MORE!  Congratulations Jessica and all the winners of our Purple Door contest.
Purple Door 2011 is this Friday and Saturday at Lebanon Valley Expo and Fairgrounds.  Lineup, info and tickets available at Purple Door dot com.