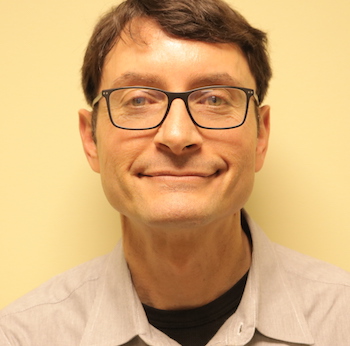 What is there to know about Phil?
Greetings!
Welcome to the all-new and improved WJTL.com! It's been my privilege to be the WJTL evening DJ since January 3, 1994; and WJTL Music Director since 1999. 
Join me weeknights for the Request Show from 7 p.m. to 9 p.m. E-mail or text phil@wjtl.com or call 717-392-3690.  The Request Show is followed by New Tunes at 9, one-hour of new and emerging music.
I invite you to join the conversation on our staff blogs as we share our thoughts on a wide variety of topics that we hope you will find useful, encouraging and, on occasion, entertaining.
Thank you for listening and supporting  WJTL!
Sincerely,
Radio Friend Phil