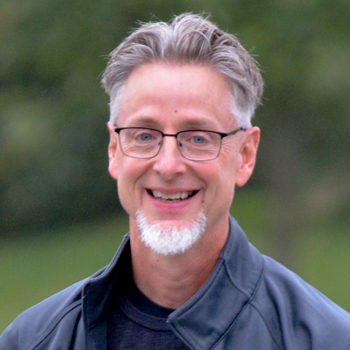 RED CROSS SHELTERS IN CENTRAL PA
FRED MCNAUGHTON – Red Cross Responding to Hurricane Sandy In Central PA
Seventeen Shelters opening on Monday
Harrisburg, PA, Sunday, October 28, 2012 — The American Red Cross is responding throughout Central Pennsylvania as Hurricane Sandy bears down on the Commonwealth.
The American Red Cross will be opening shelters at the following Central Pennsylvania locations:
·         Adams County: Gettysburg Senior High School, 1300 Old Harrisburg Road, Gettysburg, PA 17325
·         Blair County: Altoona School District Junior High School, 1400 7th Avenue, Altoona, PA 16601
·         Centre County: Bald Eagle Area High School, 751 South Eagle Valley Road, Wingate, PA 16823
·         Clinton County: Renovo Fire Company, 230 Eleventh Street, Renova, PA 17764
·         Cumberland County: Silver Spring Presbyterian Church, 444 Silver Spring Road, Mechanicsburg, PA 17055
·         Dauphin County: Harrisburg High School (John Harris), 2451 Market St, Harrisburg, PA 17103
·         Franklin County: Salem United Brethren Church, 4349 Letterkenny Road, Chambersburg, PA 17201
·         Huntingdon County: Cassville United Methodist Church, 30 Maple Street, Cassville, PA 16623
·         Lancaster County: Manheim Township Middle School, 150 School Road, Lancaster PA 17601
·         Lebanon County: Lebanon Valley Expo Center, 80 Rocherty Rd., Rocherty, PA 17042
·         Lycoming County: New Covenant United Church of Christ, 212 E Third Street, Williamsport, PA 17701
·         Northumberland County: Shamokin High School, 2000 W. State Street, Coal Township, PA 17866
·         Snyder County: Selinsgrove Area Middle School, 401 N. 18th Street, Selinsgrove, PA 17870
·         Tioga County: Knoxville-Deerfield Volunteer Fire Company, 105 Case Street, Knoxville, PA 16928
·         Union County: Donald H. Eichhorn Middle School, 2057 Washington Ave., Lewisburg, PA 17837
·         York County: Northern High School, 653 S. Baltimore Street, Dillsburg, PA 17019
·         York County: York County School of Technology, 2179 S. Queen Street, York, PA 17402
The shelters will open Monday at noon, except for locations in school buildings, where classes are in session. (If schools are in session, the shelter will open at 3:00 p.m. If classes are cancelled, the shelter will open at noon). Those coming to a Red Cross shelter should bring the following with them: identification, any medicines and medical equipment, pillows, towels, blankets, personal care items, bathrobes, change of clothes, books/magazines, personal care items. For children and infants, please also bring infant supplies such as formula and diapers and items to comfort and entertain the children. It is strongly suggested that you arrive as early as possible.