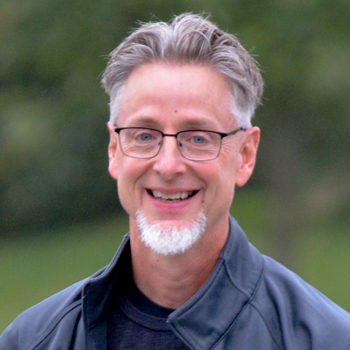 Robert Rogers Amazing Testimony – Into the Deep
Robert Rogers will be the special guest at Manheim BIC October 22 and 23. He has an amazing testimony of how God has used tragedy in his life. Roberts wife and 4 children were killed when a flash flood carried away their minivan.
We spoke with Robert this morning.  You can hear the interview at our WJTLCasts page.