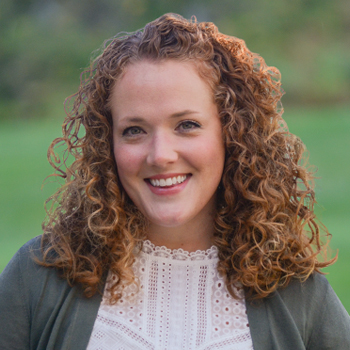 See Lybecker Live From The Junction Center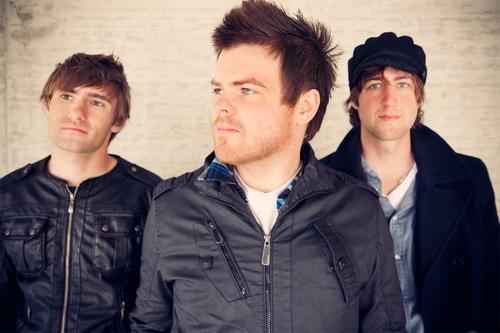 If you like the louder side of WJTL, make sure your weekend plans include Some Sort Of Rock Show with John Staffieri on Sunday night from 8-10. This week's playlist will feature Lecrae, Needtobreathe, Manic Drive, TFK and Lybecker, to name a few.   In fact, the band Lybecker will be "Live From The Junction Center" this coming Tuesday evening at 7:30! They'll do an acoustic-style mini concert for a live studio audience and we'll air it on WJTL. In addition to Good Java, we'll serve Chips and Salsa from Chipotle in Lancaster, featuring guacamole and 4 kinds of salsa!  The Lancaster Chipotle is located on Fruitville Pike.
Space is limited for this exclusive event—but you could win your way onto our guest list.  Listen to WJTL all day (6AM-10PM) on Friday, September 12th for chances to call in and snag spots for you and some friends.  Keep our number handy: 717-392-3690 (392-FM90).