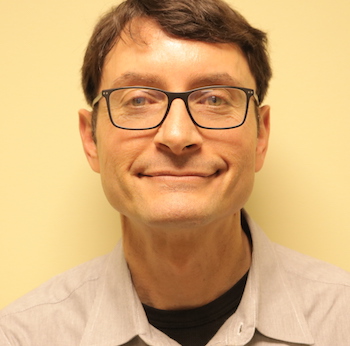 Share the music of Coffey Anderson
Radio Friend Phil – Hearitfirst.com is currently featuring new artist Coffey Anderson. Coffey, whose new, self-titled project is available now says, "If you don't believe in yourself, nobody else will,"  speaks candidly about the first time he held a guitar in his hands—and how it transformed him from a college basketball star into a singer, songwriter and entertainer. Click here http://www.hearitfirst.com/artisthome.aspx?f=artisthome&artist_id=4406&name=Coffey   to watch Coffey show you the chords to his new song "You Are All I'm After," see him play live and much more.
Radio Friend Phil
P.S. Coffey is pronounced as "Coff-Ay" with a long A.