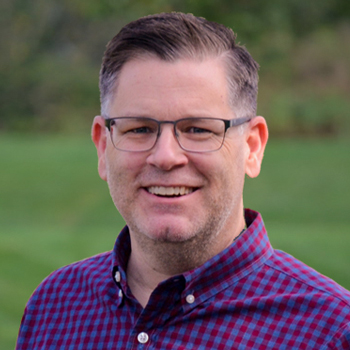 Some Sort of Rock Show
Here is your Some Sort of Rock Show January 19th, episode 25 playlist.  New music tonight included…Finding Iris-Far Away, Silverline-Never Looking Back, Scott Stapp-Only One, & The Almost-Fight Song.  Which would you like to hear more of on SSRS?  Leave a comment below.
The Confidence Conference coming to Calvary Church in Lancaster on February 22nd!  It's designed to help girls grow in their confidence in Christ.
| | | |
| --- | --- | --- |
| Name | Artist | Album |
| Enemy | I Anthem | West of Homeland |
| Pain Killer | The Letter Black | Rebuild |
| In Crowd (ft. Soul Glow Activatur) | Rapture Ruckus | In This Together |
| Outrage | Capital Lights | This Is An Outrage! |
| Far Away | Finding Iris | We the Moon |
| Love Alone Is Worth The Fight | Switchfoot | Fading West |
| Im Not The King | Audio Adrenaline | Bloom |
| So Far Away | RED | Release The Panic |
| Sing to Me | Run Kid Run | This Is Who We Are |
| Into My Arms | Embers In Ashes | Killers & Thieves |
| Suckerpunch | Five Iron Frenzy | Our Newest Album Ever |
| Into Your Veins | Five Iron Frenzy | Engine of A Million Plots |
| I Give Up | Stellar Kart | Expect The Impossible |
| Everything's Gonna Be Alright | Mike Mains & The Branches | Everything EP – Single |
| Never Looking Back | Silverline | Lights Out |
| My Generation | Starfield | Beauty In The Broken |
| End Of Me | Ashes Remain | What Ive Become |
| Ayo! | Andy Mineo | Heroes For Sale |
| Only One | Scott Stapp | Proof Of Life |
| Walls | Manic Drive | Blue |
| Rise Up (feat. Rob Beckley and Trevor McNevan) | KJ-52 | Collaborations |
| Anthology | Thrice | Major/Minor |
| Fight Song | The Almost | Fear Inside Our Bones |
| Limitless | Planetshakers | Limitless |
| Difference Maker | Needtobreathe | Difference Maker |
| The One | Disciple | O God Save Us All |
| Fire And Fury | Skillet | Rise |
| Revival | The Rocket Summer | Life Will Write the Words |
| Through It All | Spoken | Illusion |
| Unbreakable | Fireflight | Unbreakable |