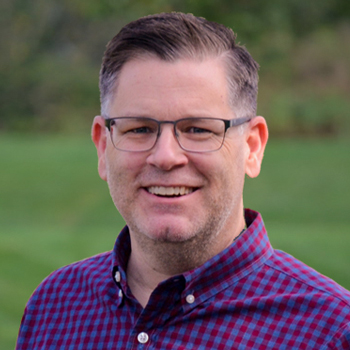 Some Sort of Rock Show
We kick off at 8! We spent some quality time with Family Force 5 recently. A bunch of several bite sized interview bits coming during the second half of tonight's show. Here's your playlist:
Proof Of Life – Scott Stapp
Here For A Reason – Ashes Remain
Get Back – Nine Lashes
We Are The Broken – Seventh Day Slumber
Pain Killer – The Letter Black
Still I Know – Relentless Flood
Back To The Basics – Run Kid Run
Lonely Soul – I Anthem
You Can't Stop Me – Andy Mineo
Disconnected – VERIDIA
Alive – P.O.D.
This Isn't Love – The Birdsongs
Edge Of My Life – Manafest
Commodity – Remedy Drive
The One – Disciple
The Edge – Cord of 3
What I Believe – Skillet
Something New – The Lasting Hope
Saved My Soul – The Museum
The Right Direction – Red Jumpsuit Apparatus
Superhero – Family Force 5
Hold Me Now – RED
Broken Man – Rhett Walker Band
Like It Or Not – Abandon Kansas
BZRK (feat. KB) – Family Force 5
Replace Me – Family Force 5
Easy Way Out – Southbound Fearing
The Sound – Switchfoot
Let It Be Love – Family Force 5
The Mirror – Embers In Ashes
KJ 52 – Shake It Off