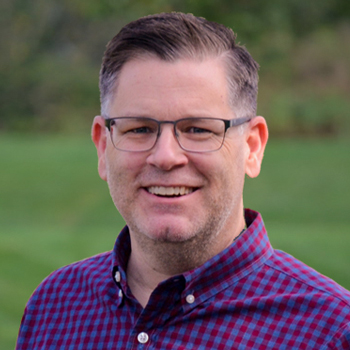 Some Sort Of Rock Show
Tonight is Episode 14 of Some Sort of Rock Show.  Thanks for checking us out.  Just leave a comment below and you will be automatically entered to win The Big Contest!  This week's prize is a COMBO pack including the self-titled project from We As Human & the new book from Manafest (aka Chris Greenwood) called "Fighter".   Looking forward to hearing from you!
Hour 1
Rapture Ruckus – In Crowd
Ashes Remain – End of Me
Dustin Kensrue – Grace Alone
Disciple – Outlaws
After Edmund – Dance Like Your From The Future
KJ 52 – Back In The Day
Stellar Kart – Criminals in Kings
Flyleaf – Something Better
Emery – World Away
Five Iron Frenzy – Into Your Veins
Five Iron Frenzy – Blue Comb
Seventh Day Slumber – White Flag
FM Static – Next Big Thing
Mike Mains and The Branches – Stereo
Chasen – Castaway
The Myriad – A Clean Shot
Hour 2
Skillet – Sick Of It
Manafest – Throw It Away
Scott Stapp – Slow Suicide
Andy Mineo – AYO!
We Are Leo – Oxygen
TFK – Light Up The Sky
Needtobreathe – Signature of the Divine
Nine Lashes – Break The World
Kingdom – At The Sound
Switchfoot – Love Alone is Worth the Fight
Scientist – Coming Up
We As Human – Zombie
Silverline – Vicious
I Anthem – Enemy
Manic Drive – Blue