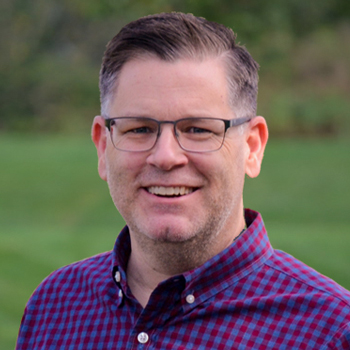 Some Sort Of Rock Show Contest and Playlist
We are giving away the new book from Manafest called "Fighter" tonight.  All you need to do is leave a comment below.  Let me know about your favorite SSRS snack or let me know what you think about tonight's show.  Any comment will do.  Thanks!
Tonight's SSRS playlist is listed below.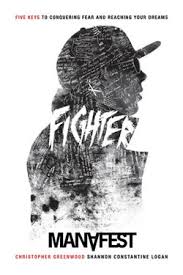 Your Some Sort of Rock Show playlist for October 13, 2013.
Hour 1
Nine Lashes – Break the World
Ashes Remain – On My Own
Manafest – Fighter
Red – So Far Away
The Current – I Choose Love
Hokus Pick – I'm So Happy
Sumerlin – The Fallback
Switchfoot – Love Alone is Worth the Fight
Skillet – Not Gonna Die
Spoken – Calm the Storm
Flyleaf – Perfect
Silverline – Speak This Name
Disciple – The One
Disciple – Only You
Toby Mac – Burn For You
Remedy Drive – Daylight
Hour 2
Rhett Walker Band – Can't Break Me
Decyfer Down – Fight To Win
Needtobreathe – Devil's Been Talkin
Rapture Ruckus/soul glow – In Crowd
Lybecker – In Between
Dustin Kensrue – Rock of Ages
Rush of Fools – Help our Unbelief
We Are Leo – Oxygen
TFK – Light Up the Sky
We as Human – Taking Life
7eventh Time Down – Just Say Jesus
This is Who I Am – Third Day
Scientist – Coming Up
Run Kid Run – Rescue Me
Seventh Day Slumber – White Flag
Manic Drive – Good Times