 Spring Concerts at The Junction Center!
ANN D'ALESSANDRO –
We finally made it to Spring and now we are getting all set to bring you an amazing concert line-up!  There is something for everyone!  Here is what we have scheduled for April & May.  These are all at The Junction Center Tent in Manheim. Keep checking https://www.thejunctioncenter.com/ for updates!
Turkey Hill Dairy's All Natural Gelato Presents:
April 21st – The Choir 25 Year Anniversary of Circle Slide with Michael Roe
April 25th – Nichole Nordeman
May 2nd – Burlap to Cashmere with Melanie Penn and Chris & Jenna – Presented by Under The Radar
May 7th – Lancaster County National Day of Prayer – Celebration of Prayer
May 15th – Ellie Holcomb
May 28th – Slugs & Bugs with Phredd
May 30th – Comedian Jeff Allen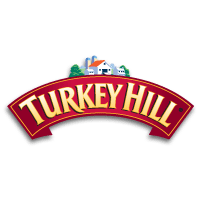 Ann D'Alessandro – Excited for Spring!!
ann@wjtl.com