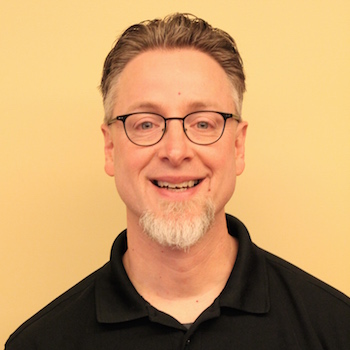 Staff Pic of the Day Dec 24
FRED MCNAUGHTON – Merry Christmas from the WJTL Staff.  We are spreading the Christmas cheer all December long while sharing pics and insights from our cast of characters.
Did you know Pastor Harry of the Creation Festival looks like Santa Clause?  He does.  Somehow he superimposed himself into this picture….On Christmas Eve….Hmmmmmmmmmmm.