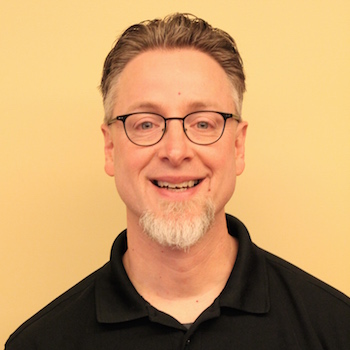 Staff Pic of the Day Dec 28
FRED MCNAUGHTON – This month we've been sharing some of our pictures from our Christmas Card Photoshoot (courtesy of TJ and Brooke Mousetis' Smilebooth) so you can get to know us a little better.
What are the DJs thinking or saying in the picture?  Post your comments below.  Best comment as chosen by Eddie wins a prize.  That's Eddie on the left, Lisa on the right and Radio Friend Phil in the middle.