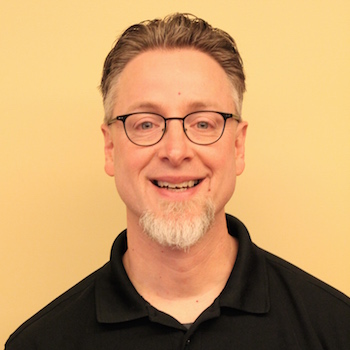 Staff Pic of the Day Dec 6
FRED MCNAUGHTON – During the month of December we are sharing a few shots of our staff from our Christmas Photoshoot (donated by TJ and Brooke Mousetis of Walk In Love Clothing) so you can get to know us better.
Before he was Radio Friend Phil, Corporal Smith was a Marine for 8 years.  Can you tell by the perfect form of "The Salute"? Atleast Eddie used the right hand Phil!