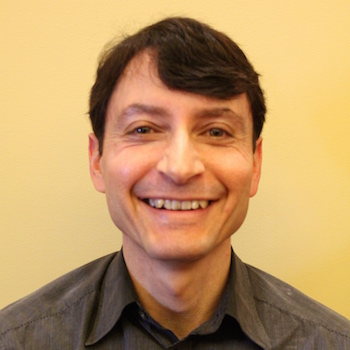 Stellar Kart: Adam Agee speaks about "Something Holy"
Radio Friend Phil – One of my favorite new songs of 2010  is "Something Holy," by Stellar Kart.  The message of the song, off their latest project, "Everything Is Different Now,"  is simple, direct and clearly defined. 
 Click here to see lead singer Adam Agee share his thoughts about the song:    
Has this song impacted you in any way? Does the message in the music speak to you? If so, please let me know.
Radio Friend Phil, WJTL, DJ