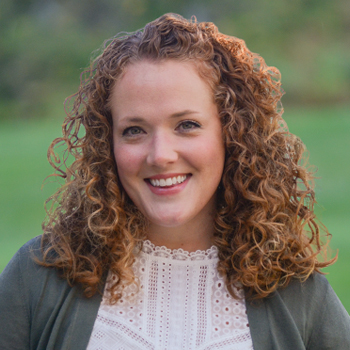 Streams In The Desert: Faith Speaks.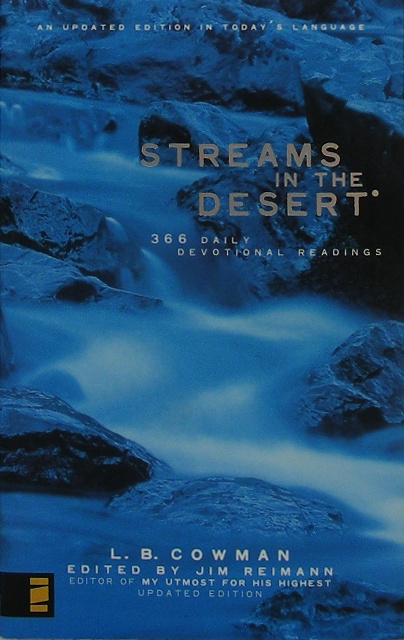 KRISTI LEIGH — The "Streams" CD from Michael W. Smith and other various artists released in 1999.  Back then, I was a a big fan of WJTL.  I loved the Sixpence None The Richer song from the "Streams" compilation called "Breathe" that was getting airplay.  So, I went out to Provident to buy the CD and saw the "Streams In The Desert" devotional by L.B. Cowman–it had the same cover as the CD, so I decided to pick that up, too.  It turned out to be one of the most influential devotionals in my life.  So that's just one more reason that I'm thankful for WJTL!
Today's devotional was really good.  There were a couple things I felt were well worth underlining and sharing!
* "As faith continues to speak, God continues to give."
* "Faith that believes it will see, will keep us from becoming discouraged.  We will laugh at seemingly impossible situations while we watch with delight to see how God is going to open a path through our Red Sea.  It is in these places of severe testing, with no human way out of our difficulty, that our faith grows and is strengthened."
What about you?  Is there a devotional that has really made an impact on your life?
Kristi Leigh — WJTL DJ