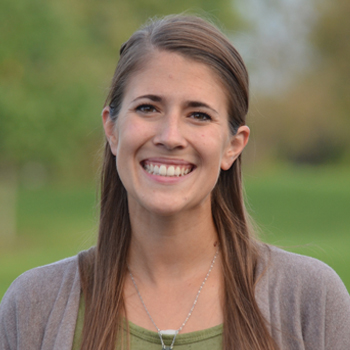 Supplies Needed for COVID-19 Healthcare Workers
Thank you so much for your help. My nurse sister, Becky and I are grateful for your help in caring for our healthcare heroes
• N95 Respirator Masks (desperately needed)
• Standard masks
• Surgical masks with attached face shields
•Goggles-disposable or reusable
•Isolation gowns-disposable or reusable
•Hair covers
•Shoe covers
If you have other supplies you think could be of use please don't hesitate to ask.
We do ask that all donations be new (unused prior) in an effort to keep our healthcare workers safe, thank you.
For more information please email caring4covid@gmail.com with specific type and amount of supplies you wish to contribute.
Thank you and God bless you!