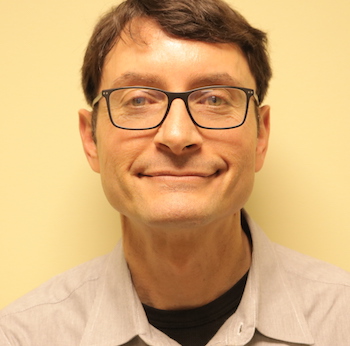 The Katinas Reach Out To Their Community
Radio Friend Phil – A story out of Nashville, Tennessee, caught my attention today:
The current economics are affecting many families including an area in one of the richest cities, Franklin, TN.
With the start of school happening, many children in an area known as "Hard Bargain" would have been wearing slippers to school, possibly until winter; however, thanks to Katinas Missions Ministry and Outreach, 200 children will have new sneakers on their feet.
Partnering with 10 Day Franklin, a division of Bethel Church Franklin, the two adopted the area providing sport camps, field day, creative arts and dinner nightly for 10 days.
"Our prayer is that the church of America will begin to have the same compassion for areas like Hard Bargain as easily as we would have for third world countries," said John Katina. "You don't have to look far to realize that there is need everywhere!"
The boys and girls who attend the Kids Kamps also received a Bible, Biblical Foundations book and at the end of the evangelistic outreach, a carnival was brought in to wrap up the week.
The Katinas consist of five brothers, James, Jesse, Joe, John, and Sam who are from the Samoan Islands and have been touring and recording for the past 20 years. To find out more about the Katinas or their Katinas & Friends Cruise, visit their website at http://www.thekatinas.com.
Radio Friend Phil