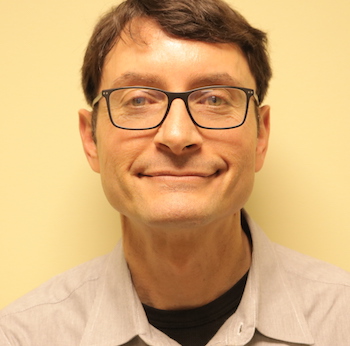 The Power of Forgiveness: Chris August Releases "7×70"
Radio Friend Phil – WJTL is currently playing Chris August's powerful new song about forgiveness, "7 x 70." Click here http://7×70.chrisaugustmusic.com/story/ to read the about the impact the song is having on listeners' hearts. 
Chris August is also up for 5 awards at the 42nd Annual Dove Awards, making him the most nominated new artist.  The 42nd Annual Dove Awards show will be taped live at the Fox Theatre in Atlanta, GA, on April 20th and broadcast on The Gospel Music Channel (GMC) on Sunday, April 24th at 8:00 p.m.
Radio Friend Phil