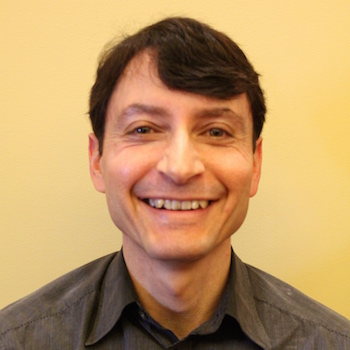 The Top 10 Songs Of 2012
RADIO FRIEND PHIL – 2012 was another superb year for Christian music! Here's a quick look at the top 10 songs from WJTL's Top 100 Countdown (complete list posted soon):
(1) TobyMac- Me Without You. (2) Kutless-Even If. (3) Sidewalk Prophets-Live Like That. (4) Casting Crowns-Jesus, Friend of Sinners. (5) Matthew West-Forgiveness. (6) David Crowder Band-After All (Holy). (7) Kutless-Carry Me to the Cross. (8) Tenth Avenue North-Losing. (9) Britt Nicole-All This Time. (10) Matt Redman-10,000 Reasons.
phil@wjtl.com