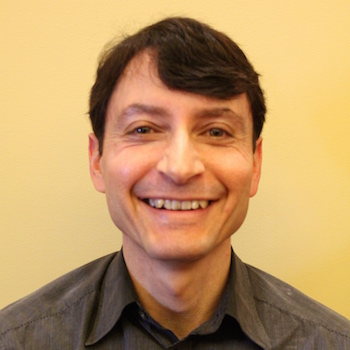 The Top 500 Countdown is Complete!
Radio Friend Phil – Thank you for voting and making this year's Top 500 Countdown a roaring success! Here's a quick review of  the top 10 songs: (1) DC Talk-Jesus Freak, (2) MercyMe-I Can Only Imagine, (3) Rich Mullins-Awesome God, (4) Chris Tomlin-Amazing Grace (My Chains Are Gone), (5) Chris Tomlin-How Great Is Our God, (6) Michael W. Smith-Friends, (7) Casting Crowns-Praise You In This Storm, (8) Casting Crowns-Who Am I, (9) David Crowder Band-How He Loves, (10) Newsboys-Shine.
Thanks for voting and thanks for listening!
Radio Friend Phil