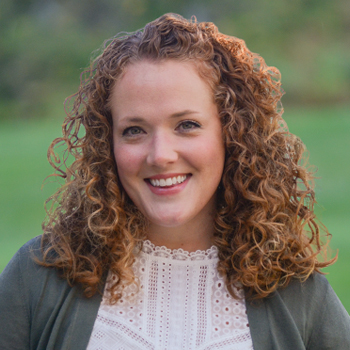 This Week's Feedback Giveback Prize: The Treasure Of God's Word!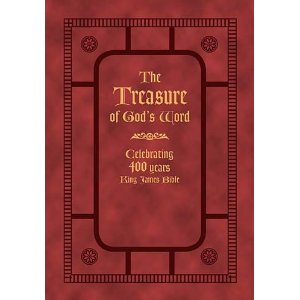 This week's Feedback Giveback prize is the new book: "The Treasure Of God's Word" by Jack Countryman.  Any comment you leave at any blog at www.WJTL.com before midnight this Sunday night (March 27th) will automatically enter you into the drawing to win!  The winner will be announced on Monday (March 28th).
Book Description:
Celebrate the most influential book in the history of English civilization!Scholars have long agreed that one of the greatest influences in the shaping of the English language is the King James Version of the Bible. The Treasure of God's Word is a celebration of the King James Version's 400-year anniversary, continuing its legacy of inspiration to people in all walks of life. Scripture selections are divided into 45 topics that shed light on the vastness of God's love for each one of us, as well as articles outlining the history of the translation from its original 1611 to present-day versions. It's a 'treasure' that will bless anyone with a love for God's Word and a belief that His promises hold true today as they have through the centuries.