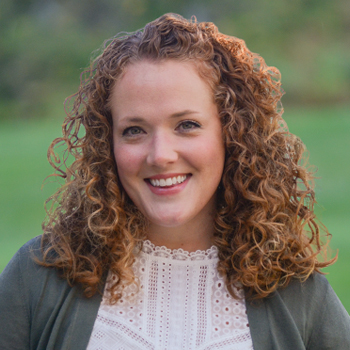 Today Is Winning Wednesday! Listen to Win "Letters To God" Prize Packs!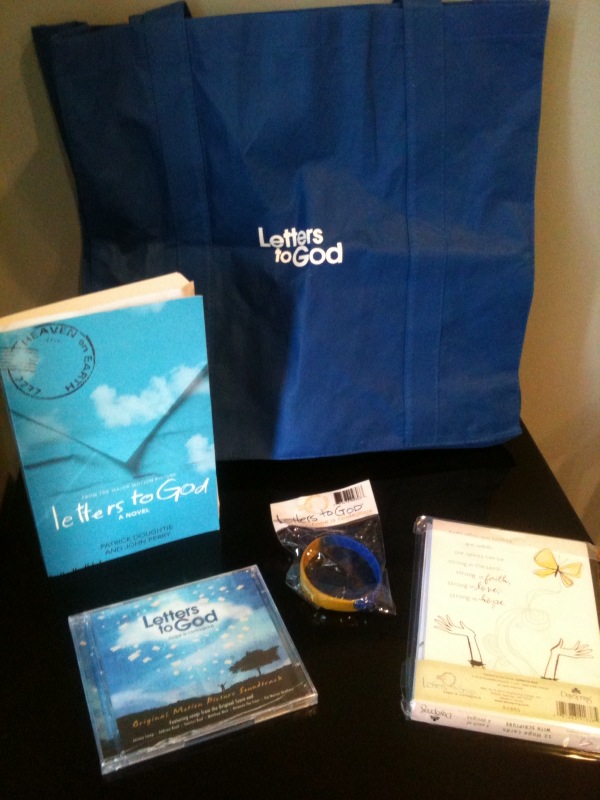 Zondervan recently released a novel that was inspired by the major motion picture "Letters To God," which chronicles the life of a boy with terminal brain cancer who copes with the disease by writing letters to God.  It's a story of laughter, love and triumph–but most of all, a saga of hope!  Listen all day today to win "Letters To God" prize packs, which include everything you see in the picture above!
*The novel "Letters To God"
*The original motion picture soundtrack on CD, featuring songs from Matthew West, Jeremy Camp, Addison Road, Sanctus Real and many more!
*12-Pack of Hope greeting cards
*reusable shopping tote
*John 3:16 "believe" wristband