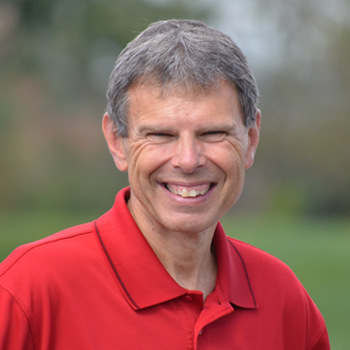 Today's Opportunity to Grow Toward Christ-Efficiency
JOHN SHIRK – Efficiency functions in the best possible manner with the least waste of time and effort.
An efficient worker uses what they have wisely to be as productive as they can, and that includes the use of time.
In our relationship with God, an efficient faith is carried out with wisdom and seizing opportunities along the way to be a witness for Jesus.
Ephesians 5:15 says, "Be very careful, then, how you live-not as unwise, but as wise, making the most of every opportunity, because the days are evil. Therefore, do not be foolish, but understand what the Lord's will is."
With an efficient faith, we are aware that the time we have here on earth is limited. Every day counts. And God has a purpose for us to express faith in love while we have breath.  We don't want to squander our time.  This is a good day to look for opportunities to be a blessing as we follow in the footsteps of Jesus.
Efficiency is a character quality that enables us to represent Jesus in the world today.
John Shirk
john@wjtl.com