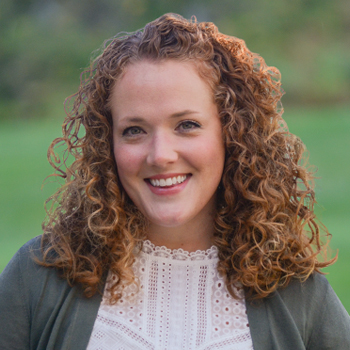 Today's Praise & Worship Show Playlist!
KRISTI LEIGH —
6:00 a.m. — Legal I.D.
"God Is Smiling" by Delirious from "Kingdom Of Comfort"
"Come Everyone" by Brian & Jenn Johnson from "We Believe"
"Come Alive" by Deluge from "Unshakeable"
"More Than Ashes" by Tim Reimherr from "Merchant Band"
"Father, Spirit, Jesus" by Casting Crowns from "Lifesong
6:30 a.m.
"Those Who Trust" by 100 Portraits & Waterdeep from "Enter The Worship Circle"
"Restoration" by David Brymer from "Unceasing"
"Famous One" by Building 429 from "WOW Worship" (2006)
"Name Above All Names" by The Embers from "The Embers"
"You Are My All In All" by Dennis Jernigan and Friends from "Hands Lifted High"
"And Your Praise Goes On" by Chris Rice from "Hallelujahs"
7:00 a.m. — Legal I.D.
"Love Came Down" by Brian Johnson from "Love Came Down"
"Wonderful Maker" by Chris Tomlin from "Not To Us"
"Beautiful Things" by Gungor from "Beautiful Things"
"Fling Wide" by Misty Edwards from "Fling Wide"
"Wonderful Savior" by Tim Reimherr from "Unceasing"
7:30 a.m.
"Lord Have Mercy" by Eoghan Heaslip from "Celtic Worship"
"Hallelujah (Your Love Is Amazing)" by Brenton Brown from "Surrender
"Love Is A Miracle" by Delirious from "The Mission Bell"
"Chasing" by Desperation Band from "Who You Are"
"Moving Forward" by Israel Houghton from "The Power Of One"
"He Is Yahweh" by 1,000 Generations from "Turn Off The Lesser Lights"
"Glorified" by Jared Anderson from "Live At My Church"
8:00 a.m. — Legal I.D. with Translator Tag
"Alabaster Box" by Julie Meyer from "Paint Your Picture"
"Love Rescue Me" by Kathryn Scott from "I Belong"
"Saviour Of The World" by Ben Cantelon
"Sing To The King" by Candi Pearson from "Passion: Sacred Revolution"
"Spontaneous Song" by Katie Bennett from "Under The Apple Tree"
"Joy Has Dawned" by Bethany Dillon and Matt Hammitt from "In Christ Alone"
"Desert Song" by Hillsong from "This Is Our God"
8:30 a.m.
"You Alone Can Rescue" by Matt Redman from "Passion: Awakening"
"If You Say Go" by Rita Springer from "Vineyard: Sweetly Broken"
"Psalm 126 (You Have Done Great Things)" by Charlie Hall from "Passion: Our Love Is Loud"
"Won't You Come" by Sean Feucht from "Rebirth & Reclamation"
"Your Love Never Fails" by Jesus Culture from "Your Love Never Fails"