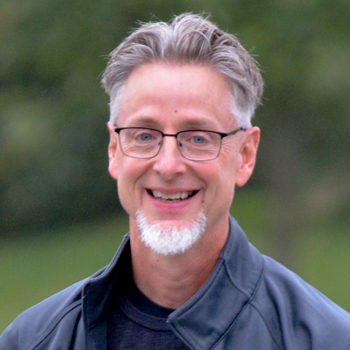 Tom Dooley
FRED MCNAUGHTON – Important news to pass along – Host  of the Journey – Tom Dooley passed away last night (Nov 9) after a brief illness.  Tom has been a part of the WJTL family for almost 25 years.  Please be in prayer for Tom's family.  Tom was a nationally known radio host and speaker.  When giving his testimony he was always quick to point out that he came to saving grace in Lancaster county.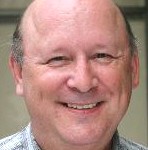 Tom's career spanned over 40 years in broadcasting. He worked in several major markets including Philly and was a boss jock at WFIL Radio. He was also known for his voice-over work including many national spots. Tom started broadcasting in Christian radio while at WFIL in 1978. The program was called "Omega Alpha" and evolved into "The Journey," a daily Christian broadcasting originating from KVTT in Dallas and broadcast nationally, coast to coast.
Dooley was with other stations besides WFIL including WCBS-FM, New York; KHJ in Los Angeles and KVIL in Dallas. In Virginia Beach, he worked for CBN as their National Program Director where he pioneered the nation's first Christian music radio network via satellite. He also served as the official voice of the Billy Graham Evangelistic Association narrating many of Graham's national specials and was the voice of several of Graham's books on audio tape. Tom and his wife, Melanie, became born again Christians in 1977 and Tom became an ordained minister in 1996.
You can read more of Tom's passing and his battle with brain cancer here.
Listen to our interview with Tom's good friend Wes Yoder about Tom's life.