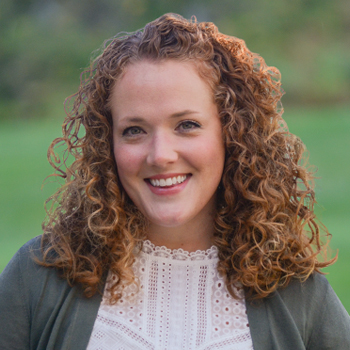 Tune In To Win: "Encore The Festival" Tickets!

Tune in today (Tuesday, May 31st) for chances to win tickets to "Encore The Festival" on the Get Up & Go Show with Fred & Lisa (6-10 a.m.) and Afternoon Drive with Kristi Leigh (2-6 p.m.).
"Encore The Festival" is a celebration of vitality focused on living and aging well.  The festival features live music (including Blind Boys Of Alabama) and workshops. It takes place Saturday, June 4th, on the campus of Garden Spot Village in New Holland.