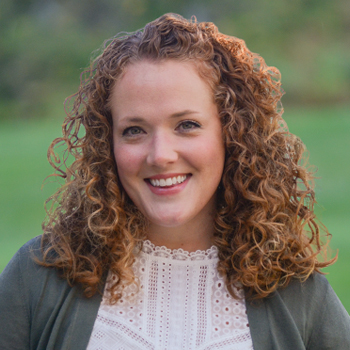 Tune In To Win: Laura Story and Jonny Diaz CDs Before You Can Buy Them!
Make sure to tune in on Monday, April 11th for your chance to win a Laura Story or Jonny Diaz CD before you can buy it Tuesday, April 12th!  We're loving Laura Story's gorgeous new song "Blessings", aren't you?  And how about Jonny Diaz's song "The Beauty Of The Cross"?!  It's really good!
We'll start the giveaways on the Get Up & Go Show with Fred & Lisa and keep 'em going all day long!