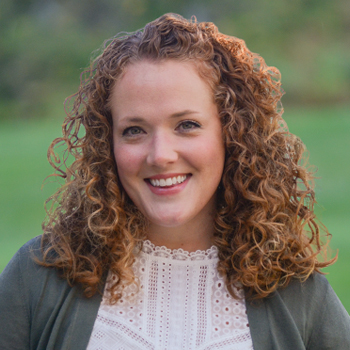 TUNE IN TO WIN: Tickets to The Gathering Place's Comedy Club & Dessert Social with Doug & Melissa Timberlake!
The Gathering Place is a ministry to individuals who are infected with or affected by the HIV virus.  The heart of this ministry is to bring the love of God to people with HIV and their families and restore and maintain hope, dignity, and value to their lives.  Comedy Club is an event coming up on Friday, May 20th at 6:15 p.m. that will benefit The Gathering Place!  The Comedy Club Event and Dessert Social features Doug & Melissa Timberlake, who perform together in "The Comedy Café"–an ever-hilarious, interactive, improvisational comedy act that promotes the "ministry of laughter".
Tune in to Afternoons with Kristi Leigh (2-6 p.m.) Monday – Friday May 9-13 2011 for chances to win tickets to this event!