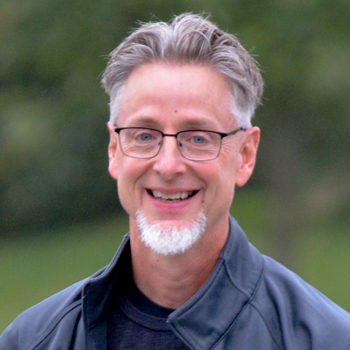 TUNE IN TO WJTL'S FRIENDRAISER TOMORROW
FRED MCNAUGHTON – Please join us TOMORROW (March 29, 2012)  for a very special day in the life of WJTL and our family of listeners. The WJTL Friendraiser will feature prizes such as…
* Kindle Fire from Snap Computers
* Family 4 Pack to Dutch Wonderland
* Hot air balloon ride for 2 from USA Hot Air Balloons
* 4 pack of tickets to see Switchfoot in concert
* Prize pack from Berean Christian Stores
* 3 registrations to Girls Night out and Day Off at Sandy Cove
* 4 box seats for Lancaster Barnstormers Baseball Game
* $200 gift card to Ed's Landscaping Supply
* Stay-cation from Country Inn and Suites in Manheim
* Word prize pack – 6 Decades of Hits Song Book and 3 CD Set
We will also have special guests from the community…
Milt Stoltzfus from Friendship Community, Steven Courtney, John Zeswitz of LCBC Church, Deb Brandt of FIG Magazine, Matt Mylin of the Worship Center, Karolyn Gehman of Knights Landing Stables, Jesse Rothacker of Forgotten Friends Reptile Rescue, Kurt Weaver of Crossways Church, Bob McMichael of Lancaster Bible College, Amanda Rock of MMA, Lisa Hossler of Susquehanna Valley Pregnancy Services, Maria Shaszberger of Water Street Ministries, Dan Huie of Reilly, Steve Cornell of Millersville Bible Church, Brooke and TJ Mousetis of Walk In Love.
We will also be asking listeners to support the station with prayer and monthly donations.  Our goal is 230 New Pledgers!!!
Please tune in tomorrow beginning at 6am and then listen ALL day!
You can make a pledge now and get things started
Thank YOU for your support and thanks for listening,
Fred McNaughton
WJTL Station Manager
Get Up and Go Show Co-Host