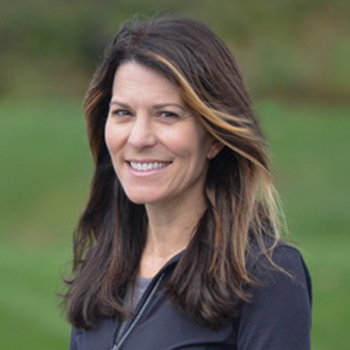 What are your 15 FAVORITE Christian songs on WJTL?
LISA LANDIS-WJTL's 9 O'clock Coffee Break is giving you the chance to program a full-hour of music on the 9 O'clock Coffee Break and win not one, not two, but THREE prizes from WJTL!  Email, or send me a list of 15 of your favorite Christian songs.  Feel free to comment on the songs and share why they are meaningful to you, but you don't have to.  Just listing your 15 Fave's is fine!  We pick a winner at random every Wednesday and then play the songs back on Thursday's 9 O'clock Coffee Break. 
Email your list to lisa@wjtl.com, or send your list to WJTL PO Box 1614 Lancaster, PA 17608. 
I thought it was only fair that I jot down my 15 Fave list.  Of course this may change next week, but for now here are some of my favorites on WJTL:
Rich Mullins "Creed"
Kirk Franklin "Stomp"
Switchfoot "Stars"
Sixpence none the richer "Breathe Your Name"
Lost Dogs "Imagine That"
Toby Mac "Love is in the House"
Phredd "If Coffee Smells so Good, why Does It Taste So Bad?"
Second Chapter of Acts "He Loves Me"
Vigilantes of Love "Double Cure"
Rick Elias & the Ragamuffins "Make Me An Instrument"
Newsboys "Shine"
Jars of Clay "Liquid"
DC Talk "My Friend So Long"
77's "Do It For Love"
Brandon Heath "Wait And See"