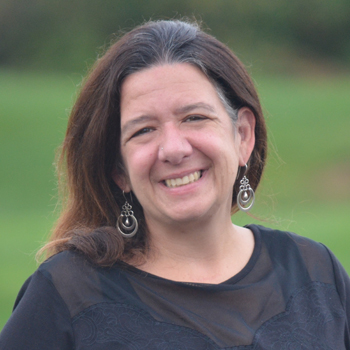 What's that Christmas song with the animals singing Carol of the Bells?
STACEY GAGNE – Each year at Christmas we play a song that receives a lot of attention and get TONS of requests from people for the information about it.   The "Carol of the Fryers" is the song.   For the longest time we didn't have much of an answer for how to find it or where.  We knew that it was a novelty song that had come on a compilation CD in the 90s, but did not remember where.   I have done online searches in the past, but recently I found the answer.    It's still going to be hard to get a hold of,  but here's one link  and track listing for the CD…
Sound Check: 1994 Benson Music Group Collection
For Future Generations (4:26) – 4Him
Love Conquers All (3:41) – Pam Thum
'Til There's A World Without A Need – Keith Dudley
Wouldn't Miss Heaven (3:45) – Brush Arbor
Judgement Day (3:31) – DeGarmo & Key
Fearless Heart (4:08) – East To West
Childlike Faith (4:18) – Larnelle Harris
Work On Me (5:00) – Commissioned
All This And Heaven Too (4:02) – Michael Sweet
We Believe (3:22) – Nouveaux
Love Lifted Me (5:29) – Hezekiah Walker & The Love Fellowship Crusade Choir
The Door (5:25) – Al Denson
Press On (4:01) – Billy Sprague
A Strange Way To Save The World (4:32) – 4Him
Power Theme (3:57) – Dino
Carol Of The Fryers (2:15) – The Chickens
Stacey M. Gagne
Mystery Solved!