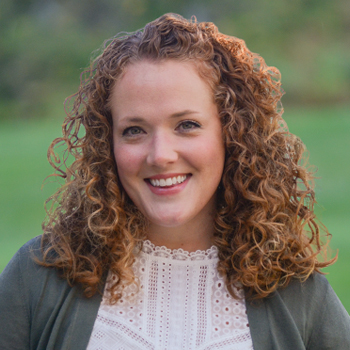 Win a Pair of CDs Today from Jars of Clay and Brandon Heath!
It's Winning Wednesday!!!  Today's prize is pair of CDs: "The Long Fall Back To Earth" by Jars of Clay and "What If We" by Brandon Heath!  We'll be giving you chances to win all day long today starting on the Get Up & Go Show at 6 a.m.!  But you'll have to be listening closely!  Any time you hear a Jars of Clay song and a Brandon Heath song in a row–that's your cue to call 717-392-3690!  If you're the first caller, you'll win!
By the way, tickets are still available for this Friday's Jars of Clay and Brandon Heath concert!  Click for details!