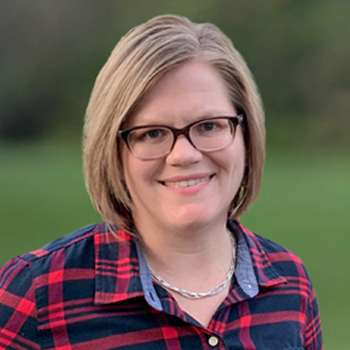 Winning Wednesday, June 2nd – Win a Pair of Down Home Dinner Meal Tickets at LAMS Benefit Auction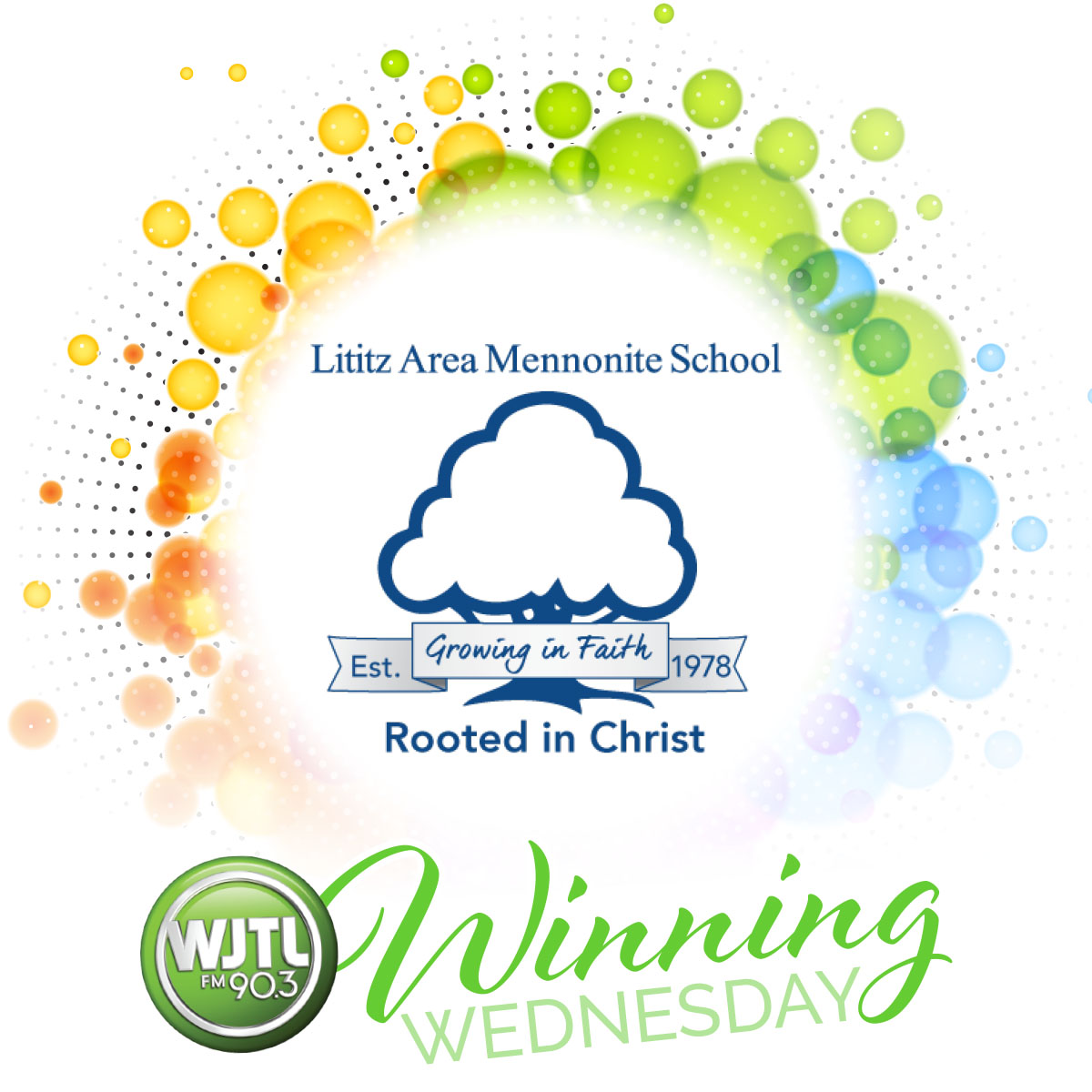 Lititz Area Mennonite School's Annual Benefit Auction is happening this Friday & Saturday, June 4th & 5th. A Down Home Dinner will kick off the event on Friday followed by an "All You Can Eat" Breakfast Buffet on Saturday. The auction will take place both days with offerings including theme baskets, gift certificates, home decor, trips, landscape items, and so much more.
Listen Winning Wednesday, June 2nd for chances to call in and win a pair of Down Home Dinner tickets which is available on this Friday from 4-7pm at the LAMS Auction! The dinner includes roast beef or a bbq chicken thigh, cheesy potatoes, green beans, apple sauce or fruit salad plus a dinner roll, whoopie pie, and lemonade or iced tea. Keep our number handy 717-392-3690.
For more information about this two day event, visit LAMS.info/auction