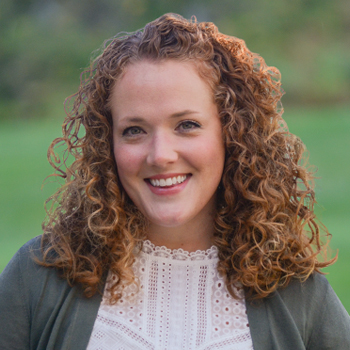 Win ALL 3 Brandon Heath CDs from WJTL's Feedback Giveback!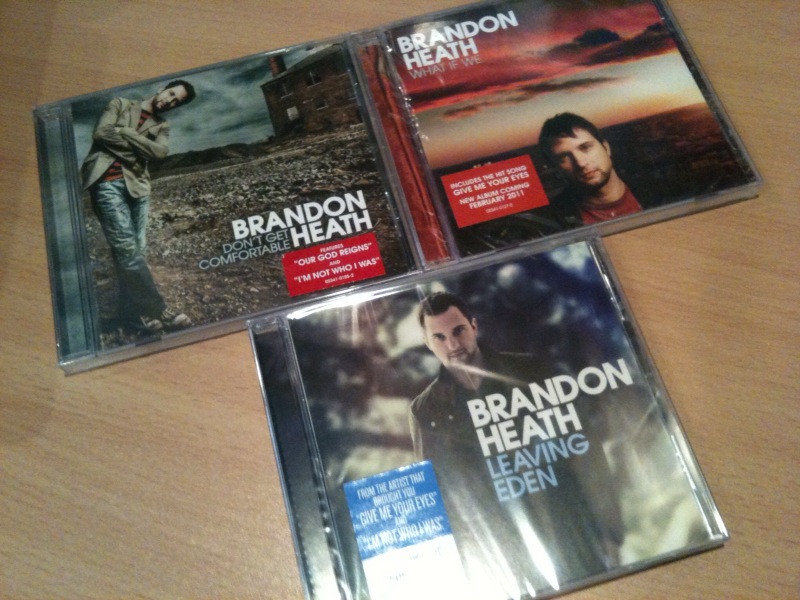 Brandon Heath released his latest album "Leaving Eden" last week.  This week, WJTL is giving you the chance to win ALL 3 of Brandon Heath's CDs–it's our Feedback Giveback prize of the week!  Brandon's songs have been an inspiration and encouragement to so many people since he came on the scene in 2006.  Songs like "Give Me Your Eyes", "I'm Not Who I Was", "Wait And See" and "Love Never Fails" have really resonated with listeners!
Comment on any blog at www.WJTL.com this week and you'll automatically be entered into the drawing to win.  The deadline to enter is midnight on Sunday, January 30th.  We'll announce the winner on Monday, January 31st on the radio!