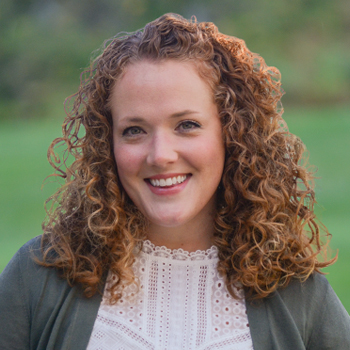 Win an ADDISON ROAD Tshirt and CD from Feedback Giveback!
Thanks for checking out another blog here at www.WJTL.com!  Your comments make us happy, so we give out prizes to make you happy!  That's how Feedback Giveback started–we wanted to give something back to let you know we're glad you're giving your feedback.  Thus: WJTL's Feedback Giveback!  There's a special prize every week.
This week WJTL's Feedback Giveback is giving away an Addison Road Tshirt and "Stories" CD–with the song we've been playing on the radio lately, "This Little Light Of Mine" on it.  To enter the drawing to win, leave your comments at any blog at www.WJTL.com before midnight on Sunday, January 23rd.  Then we'll announce the winner on the radio on Monday, January 24th.  It's just our little way of saying 'thanks' for interacting with us at our blogs!