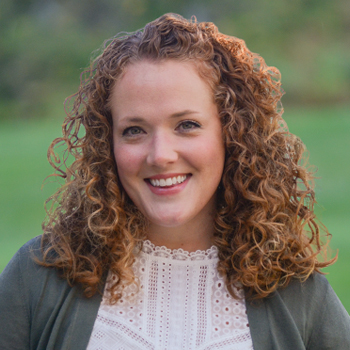 Win an Autographed Jars Of Clay "Live Monsters" CD from WJTL's Feedback Giveback!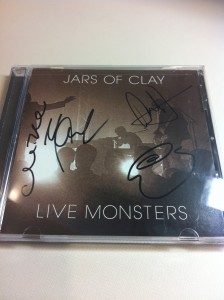 This week's Feedback Giveback prize is an autographed copy of Jars Of Clay's "Live Monsters" CD!  Leave your comments at any blog at www.WJTL.com this week and you'll automatically be entered to win!
Jars of Clay is coming to LBC for their Christmas concert on Friday, December 9th.  Get tickets and info here!