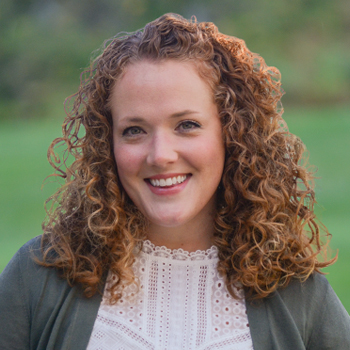 Win an INO Records CD Case and CD from WJTL's Feedback Giveback!
We really LOVE INO Records!  Their artists include Mercy Me, Addison Road, Skillet, Todd Agnew, Caedmon's Call, Jonny Diaz, Darlene Zschech and MANY more!  This week's Feedback Giveback prize is an INO Records CD case with a bonus Short Stack CD compilation including radio singles from the past few months.  Click the pictures above for more details!
You'll be entered into the drawing to win this prize if you leave a comment at any blog at our website before midnight on Sunday, May 1st!  We'll announce the winner (and contact them by email) on Monday, May 2nd!