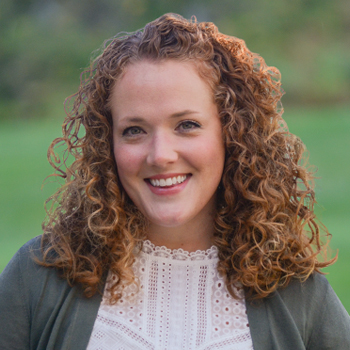 Win CHARLIE HALL Concert Tickets on Winning Wednesday!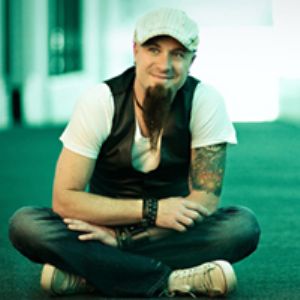 The prize for Winning Wednesday (October 12, 2011) is Charlie Hall concert tickets!  Worship leader Charlie Hall will be live in concert on Friday, October 21st (7 p.m.) at Manheim BIC!  Listen all day for chances to call in and win tickets to the show.  Get concert info and tickets here.
Here's a video to take you behind the scenes of Charlie Hall's latest CD: "The Rising."  (A highlight is around 2:09 when Charlie gives the progression of themes throughout all his albums to lead up to "The Rising.")
P.S. Check out that gotee!