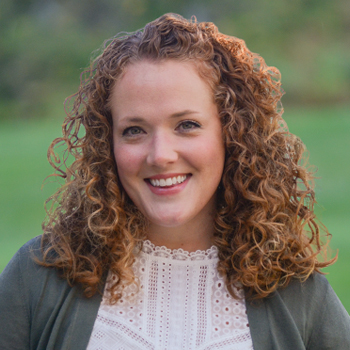 Win Jars Of Clay on Vinyl from WJTL's Feedback Giveback!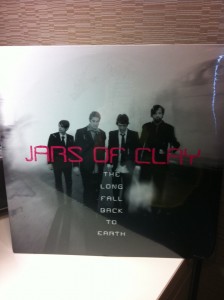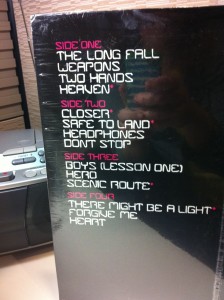 This week's Feedback Giveback prize is Jars Of Clay's "The Long Fall Back To Earth" project…ON VINYL!  Any comment you leave at any blog at www.WJTL.com automatically enters you to win!  It's just our little way of saying 'thanks' for interacting with our staff at our blogs!
By the way, Jars Of Clay is live in concert this Friday night at 8 p.m. for their Christmas show at LBC.  Details and tickets here!